OEA-R Advisory Council Leads Activities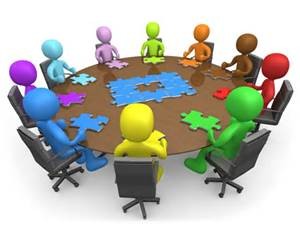 In Ohio, members of the OEA-Retired Advisory Council guide a group of thousands of retirees. They are among the most active in the work of the Ohio Education Association – whether in support of political activity, professional development or advocacy to preserve economic security and retirement benefits.
Membership in OEA-Retired offers the opportunity for retired educators to keep informed about education and retirement issues, and to continue to be involved in OEA and NEA activities at the level the individual chooses.
The members of OEA-Retired Advisory Council elect by ballot are: Chairperson, Vice Chairperson, Secretary, 10 district representatives, an ESP representative, a higher education representative, an at-large representative and a representative to the OEA Board of Directors. This group, along with a newsletter editor and a representative to the Fund for Children and Public Education, direct the activities of OEA-Retired.
One of the main objectives of the organization is to promote district retirement organizations so that members can participate in programs closer to home.
Retired members also elect members to represent them at the OEA Representative Assembly and the NEA Representative Assembly.
OEA-Retired activities each year include a fall conference in Columbus and a spring conference held in one of the OEA regions.
The 2022-23 Advisory Council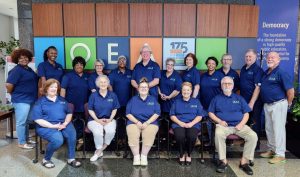 Click to enlarge